FABRIC WALL COVERINGS
It's the little things that make a room inviting. We are always on the lookout for unique accessories. From wood bowls and lamps to glazed coffee mugs and tapestries, there is always something cool and unique.

OUTDOOR CUSHIONS & PILLOWS
Made from solid wood, the assortment of media chests, dressers, and cabinets is near endless. Whether you like dark and distressed or clean lines and a neutral finish, you'll find something striking.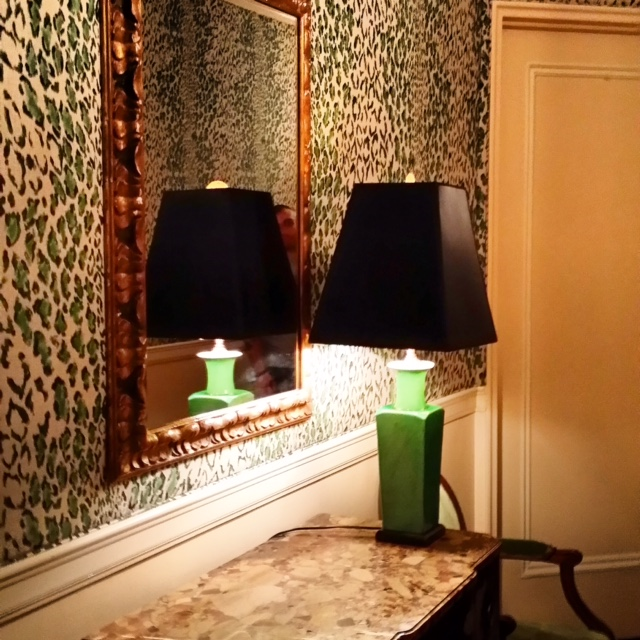 DISTINCT HOME FURNISHINGS, UNIQUE FURNITURE
All the furniture and designs in our collection are distinct, with many pieces created by small designers and skilled craftsmen. But what really makes Design For Living Upholstery stand out among furniture dealers is a lot of what you'll find comes from design studios from around our area.